---
---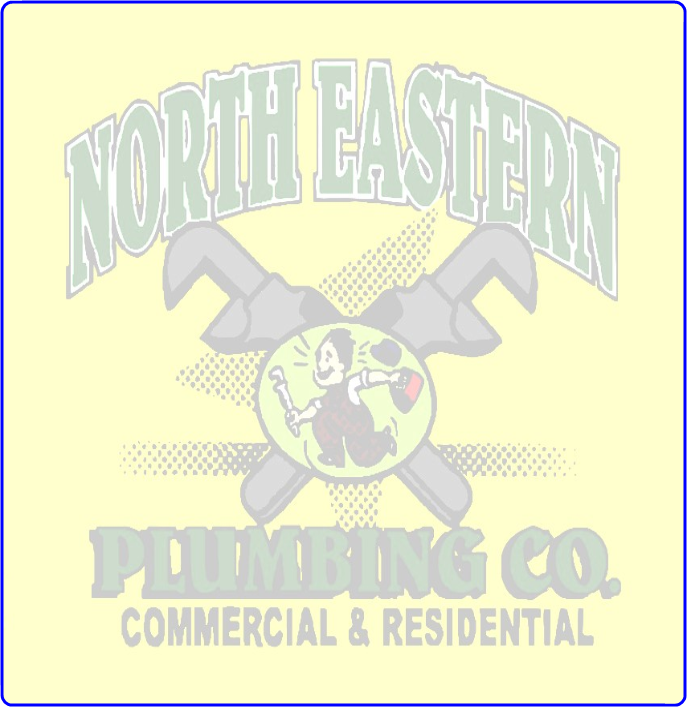 ---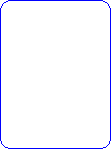 Business Hours:
7:30 A.M - 4:30 P.M
Monday - Friday
Emergency:
After Hours
Click Here!

In Need of Service?
Coming soon will be an online form you can fill out to request a service call.For now,simply call us if it is an emergency or email us with any questions you may have.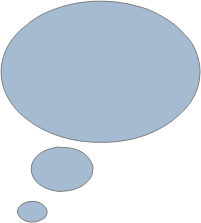 We only install the best products available! Click here to find out more information about those products.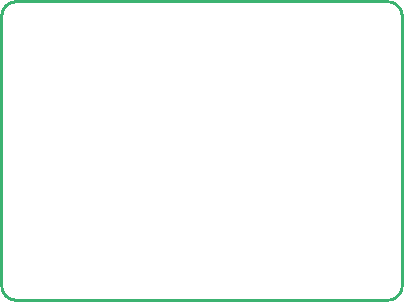 We are a family owned company located in Olive Branch, Ms.We offer all phases of plumbing services which include installation, service, design, and dirt work.We are committed to bringing you the service you deserve and we do it in a timely manner. Please give us a call and let us give you a free estimate from our very knowledgable staff. As always, your comments and suggestions are welcome.
Welcome To Northeasternplumbingco.com!
These are the areas we offer service:
TN
MS
Olive Branch
Southaven
Memphis
Shelby County
Fayette County
Horn Lake
Hernando
Oxford
Tate County
* If you do not live near one of the above areas, give us a call and we may make an exception.Also, we will travel farther distances for Commercial and Industrial projects.

The preferred Brands of North Eastern Plumbing! Click the links below.
32408df3sf